Welcome to the Eco-Products online ordering portal for City of Denver Arts & Venues.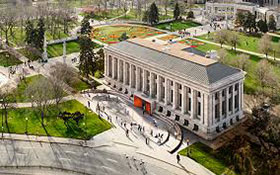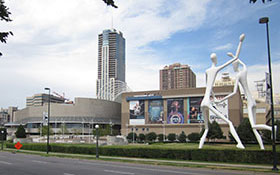 Denver Arts & Venues is committed to reducing the environmental impact at venues around the city. Efforts include: recycling and composting, reduction in plastic water bottle usage, no plastic straws, and sorting through recyclables and compostables after events and festivals.
This year we are asking our partners to join us in these efforts. Help us make a positive impact by sourcing food packaging that can be reused, recycled, and/or composted. On this site, you will find pre-approved products that meet your needs while also meeting our sustainability guidelines. EcoProducts is extending our Denver Arts & Venues partners special pricing on these products to help support our zero waste efforts. Please reach out to Daniel.Smith4@denvergov.org with any questions. We thank you for doing your part to help us reduce waste!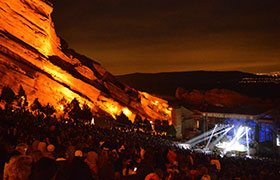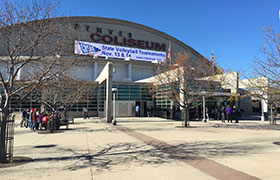 Thank you for choosing Eco-Products for your event!