There's always something to do at M3F, and we can't wait to share this year's experience with you! Each year we work hard to find awesome local businesses to bring the best activities, food and drinks to the Festival. Make sure to check back in regularly to see the full event schedule.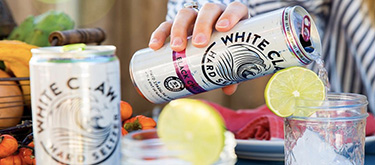 Drinks
Our amazing team of mixologists are working hard to bring you the tastiest drink mixes for this year's event. We promise, it's more than worth the wait!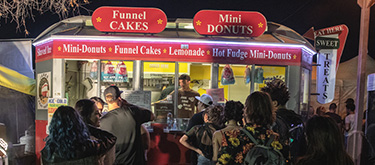 Food Trucks
Food is much more than fuel, it's an experience all in itself. Each year we bring a taste of Phoenix into M3F with a selection of local favorite food truck options.