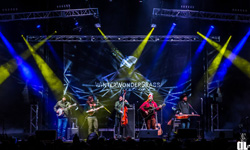 Thanks for being a part of the WinterWonderGrass Festival Series! We wanted to let you all know WinterWonderGrass proudly strives to be a Zero-Waste Event. This means that 90% of all of the waste produced at our event will be recycled, composted, or reused—only 10% will be treated as garbage. In order to make this happen, we need help from all of our vendors.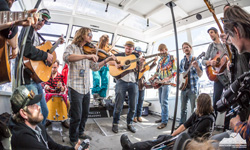 We are very excited to announce that all vendors can order through Eco-Products at an exclusive WinterWonderGrass price. This will not only help us reach our goal of becoming zero-waste but not break the bank for vendors to order all compostable products to comply with our required sustainability efforts. If you have any questions, or can't find what you are looking for, please reach out to Marina, the Sustainability Director for WinterWonderGrass at marina@wastefree.earth
We greatly appreciate all of your help and corporation in making this a Zero-Waste event!